Intrinsically linked with our storage and logistics offerings, Americold provides a wide range of innovative value-added solutions across its international network. One of our highest demand services is the packing or repacking of both frozen and fresh products, including manual, semi-automated, and fully automated solutions and packing lines.
Our tailored packaging programs are available for all customers, from producers-to-retailers, or manufactures-to-food service providers, supporting the fresh produce, frozen fruit & vegetables, CPG, meat, seafood, poultry and dairy sectors. Our repacking services offer our customers an efficient order management process, frozen and refrigerated transportation, and end-delivery in most markets.
Large-scale solutions are in place across many of our facilities throughout our network, with the capability to repack your products from basic weight-specific boxing and shrink-wrapping applications to unique, customized packaging services. For example, with 180,000-square-footage and a capacity of 21,000 pallet locations, our Lough Egish facility in Ireland has been purpose-built to ensure an unbroken cold chain and strict adherence to industry best practices.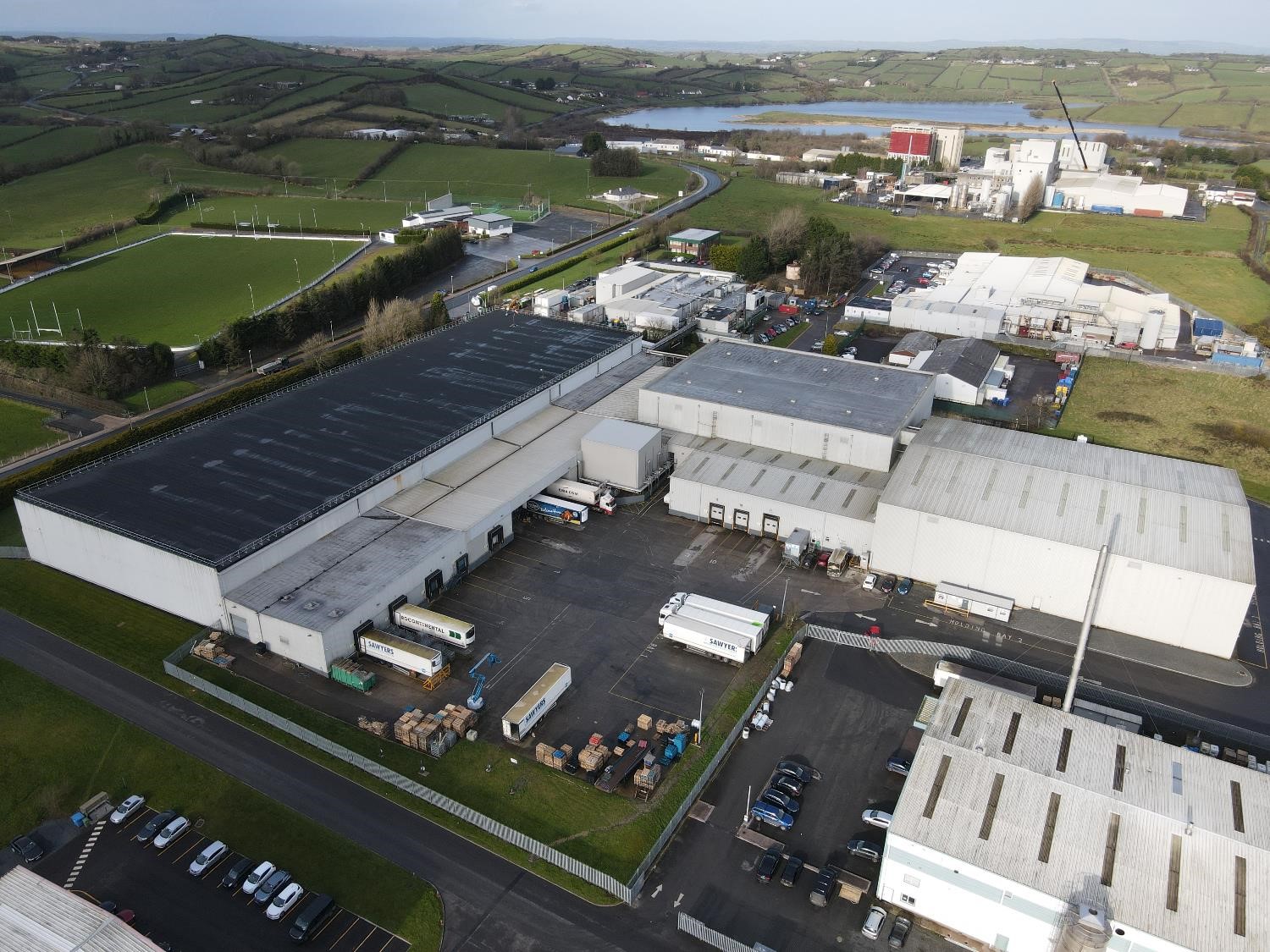 Americold's Lough Egish, Ireland facility
By utilizing the latest technology, we offer our customers the opportunity to remotely access our network to place orders, check inventory, and view job statuses. This winning combination of cutting-edge equipment, high-quality resources, investment, and expertise enables Americold to deliver a service suited to the requirements of each product and achieve the highest standard of packing and distribution.
By choosing to partner with Americold in Ireland, or in any of the countries in which we operate, you will benefit from a reliable, unbroken cold chain solution that is designed to fit your product and needs.
Contact us to learn more.
Subscribe for Updates
Receive the latest news from Americold
Great! You've been successfully subscribed!