The great New Zealand food revolution continues, fueled by demand from consumers, for foods that are not only healthy and cost effective, but also influenced by different cultures with authentic tastes. New Zealand food producers and consumers are looking for more innovative and sustainable ways to highlight the rich fresh meat, dairy and fishing industries in New Zealand.
To recognise, inspire, and showcase these innovations there are a number of annual awards presented by food associations to local food and beverage producers. The New Zealand Food Awards have been celebrating Aotearoa New Zealand's food and beverage manufacturers, focusing on innovation, sustainability and excellence, since 1987.
Organised by Massey University and sponsored by key supporting businesses such as Americold, the annual awards are open to small and large New Zealand food and beverage manufacturers, primary food producers, food service providers, and ingredient supply companies.
This year we saw 63 finalists battle it out for 11 awards in various food categories. Americold was proud to sponsor, and presented an award to Aoraki's Pōhutukawa Hot Smoked Salmon product in the Chilled Food award category.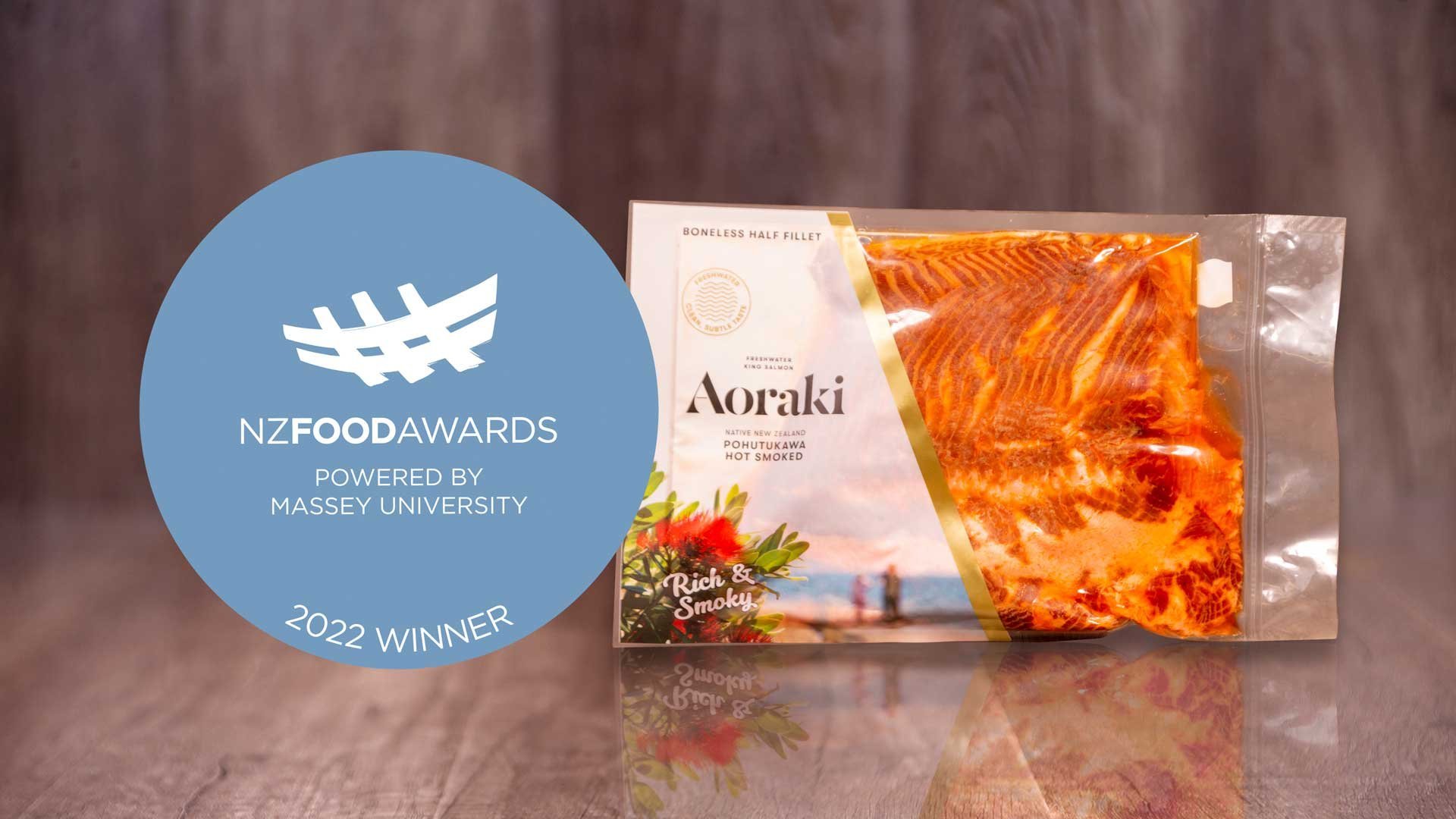 Americold also sponsored the Supreme Ice Cream category in the New Zealand Ice Cream Awards, where the Kapiti Fig & Manuka Honey ice cream product, manufactured by Tip Top New Zealand took the prize. The judges raved about this product saying "A superstar in the constellation of premium ice creams." and "A clear standout with its innovative use of figs in a rich creamy manuka honey ice cream to bring together two Kiwi favourites."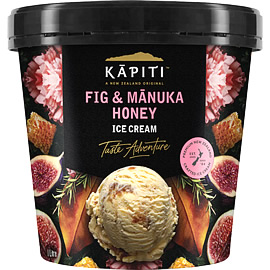 Our favourite part? Sampling all of the delicious treats from all of the contenders! We can't wait until next year's award season...
Americold plays an integral role in New Zealand's temperature-controlled supply chain network connecting food producers, processors, distributors, quick-serve restaurants and retailers to their end consumers. From blast freezing and -20°C frozen storage, up to ambient storage, with a range of chilled storage temperatures in between, Americold is there to support New Zealand food producers. Click here to contact APAC local team.
Subscribe for Updates
Receive the latest news from Americold
Great! You've been successfully subscribed!