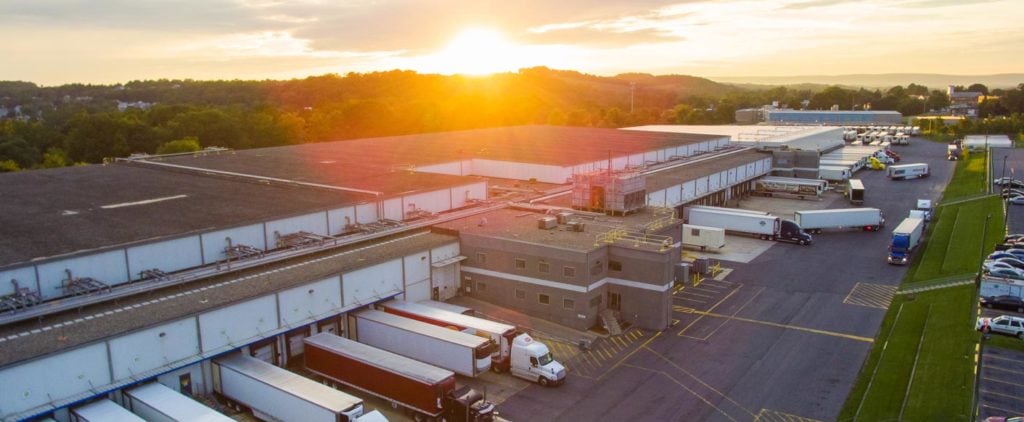 We asked our Proposal Manager, Iesha Jenkins, to share some of her BDPs for developing a first class RFP process - read on to find out more...
Benefits of a Request For Proposal (RFP)
Developing trustworthy relationships with your vendors will ensure a true, mutually beneficial partnership where you both win. Your vendor will support you with the services you need and you'll pay a fair price for them. But to develop this kind of vested relationship you must go beyond a search purely for the lowest price and instead seek out value. Enter the Request for Proposal (RFP) process...