Americold has long supported its customers in the Catalonia region of Spain through its relatively recent acquisition of Agro Merchants and the legacy local companies before then. Americold operates two busy facilities in Barcelona – Palau and Santa Perpetua. In 2022, we are taking steps to further strengthen our customer relationships in the region by expanding in in Santa Perpetua facility and adding significant quick freeze modular (QFM) capacity at our Palau location.
Santa Perpetua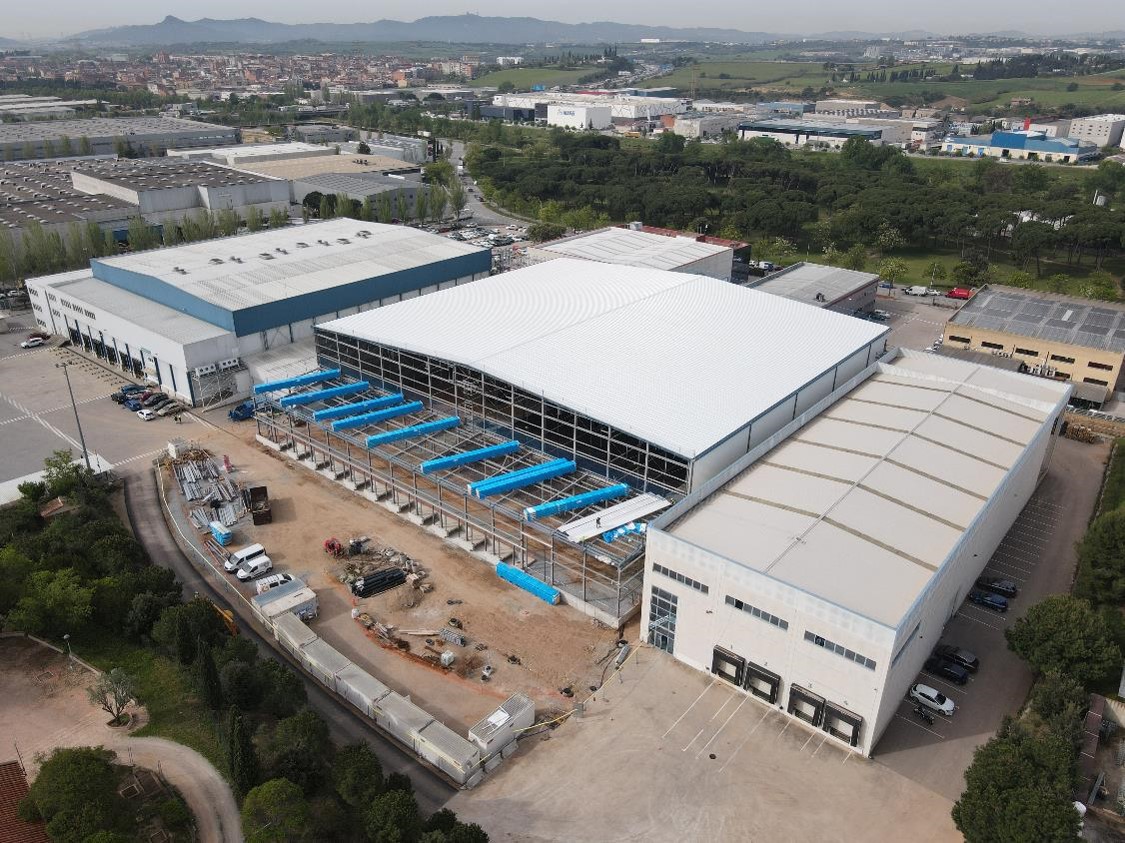 The expansion in Santa Perpetua adds 21,000 pallet positions and includes 11 dock doors to accommodate more trucks and five temperature-controlled rooms that offer customers additional chilled and frozen capacity. This additional space provides Americold with increased ability to fulfill storage requests with more custom temperature requirements. It will also allow us to pick and ship orders faster, complimenting our ice cream and dessert value-added fulfillment services we already offer.
Palau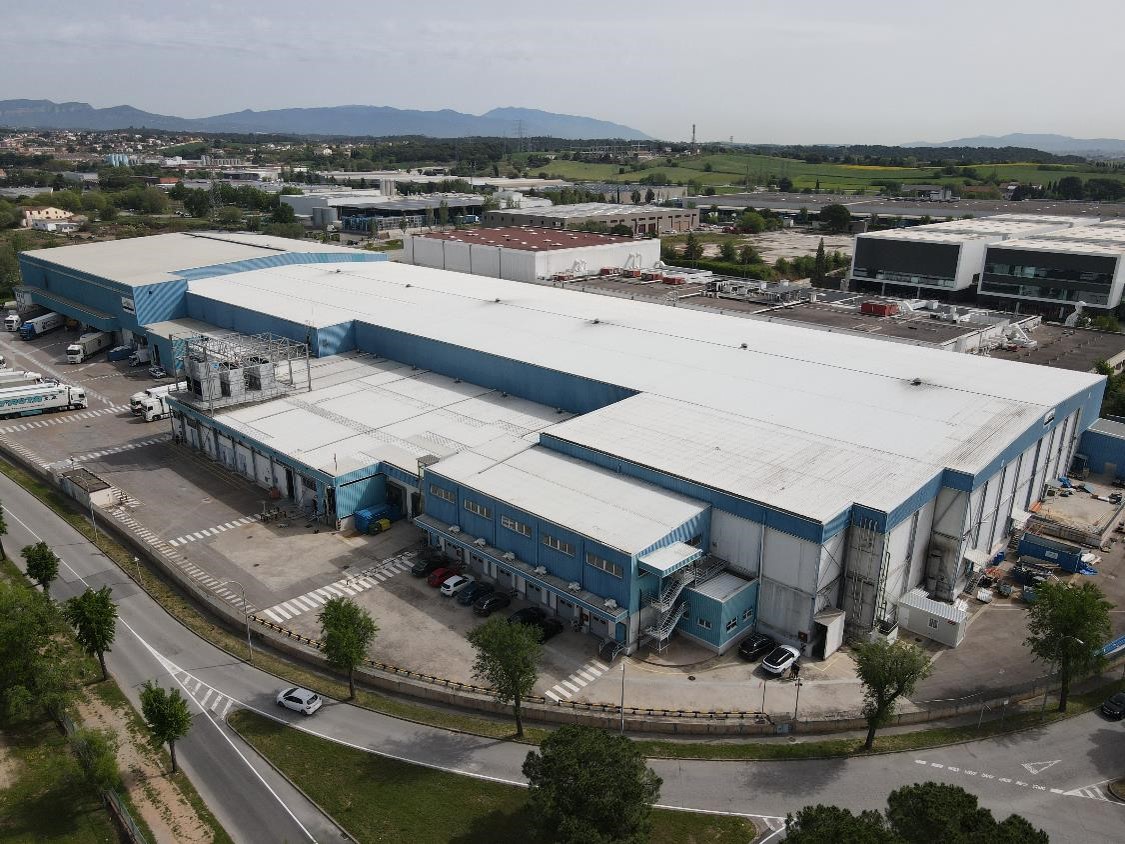 QFM capabilities in Palau will eliminate the need for local protein customers to send their products for blast-freezing service prior to coming to Americold. QFM gives Americold the ability to complete blast freezing and container packing onsite in the Palau building. This means a later cutoff time before containers are packed and drayed for export at Catalonia's busy port. For protein customers, this enhancement delivers considerable time and cost savings.
In all, Americold's Barcelona sites will now offer more than 54,000 temperature-controlled pallet positions for the local market, complimenting Americold's network on the Iberian Peninsula.
Subscribe for Updates
Receive the latest news from Americold
Great! You've been successfully subscribed!